Cost Accounting
Please note
As of 2021 Cost Accounting will be offered in the summer semester. The course is not offered in the winter semester 2020/21. The next time that this course will take place is in the summer semester 2021.
Adaptations due to the pandemic
To facilitate interactive learning also during the pandemic, we implement digital teaching concepts in our courses. We strive to offer hybrid teaching, so that attendance is possible on site as well as from home.
The course introduces students to management accounting and its supporting role for decision making in a business environment. The course comprises both an introduction to and application of a multitude of budgeting schemes as is outlined in the following agenda:
1. An Introduction to Management Accounting, Cost Terms and Purposes
2. Job Costing
3. Activity-Based Costing
4. Process Costing
5. Allocation of Support-Department Costs
6. Inventory Costing
7. Determining How Costs Behave
8. Cost-Volume-Profit Analysis
9. Decision Making and Relevant Information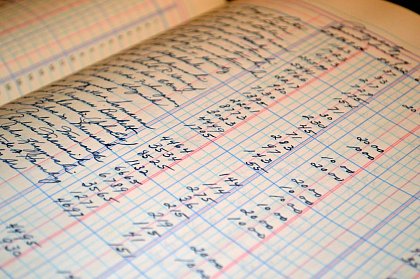 Language
The language of instruction is English.
Timeframe and Credits
Teaching: Weekly lecture + weekly tutorial
Credit points: 5
Credit can be awarded for the following study program(s):
Bachelor Mathematics

Bachelor Business Information Systems

Bachelor Business Mathematics

Bachelor Business Studies

Bachelor Economics

Bachelor (Dual Subject) Economics and Management

Bachelor (Dual Subject) Fundamental Economics and Management
Assessment
Exam (100%)
Registration
Please register for this course by enrolling into the respective course in Stud.IP. There you will also find further details, such as the exact schedule.
Contact
For questions concerning this course, you may contact Tobias Hübotter.
---
---