bema's finest
Every year we invite our best students to a meeting to get to know them better beyond the "mass study". What are their needs and interests? How can our teaching be improved? At the same time, we also want to give students the opportunity to get to know us and our work better. For those who are particularly interested in business ethics and/or management accounting, we may also show them opportunities to further explore these topics within and outside of their studies.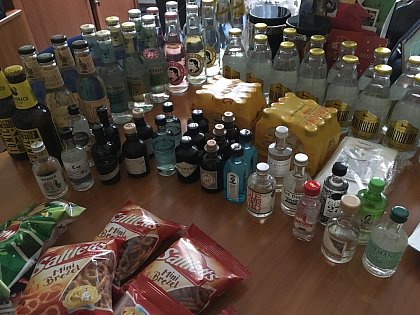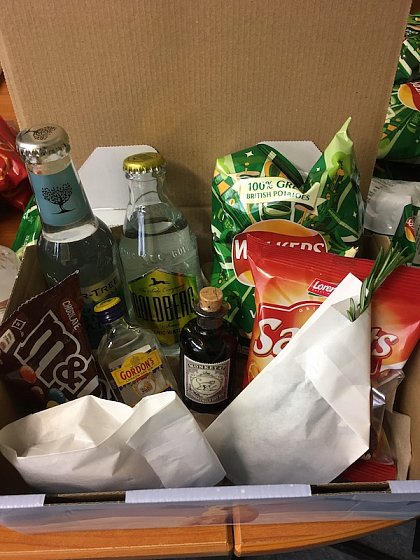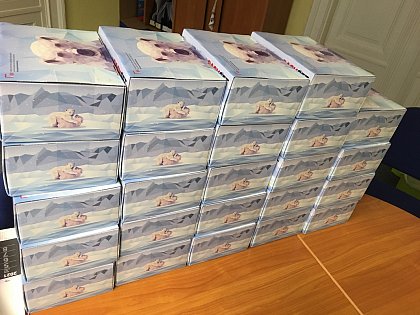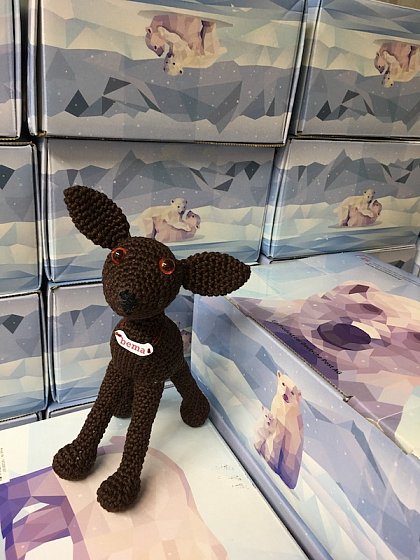 2019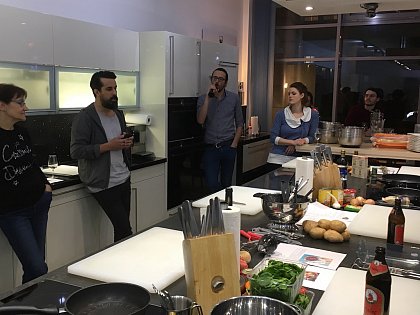 Michael Alber gave a talk on working at Axel Springer Ideas Engineering.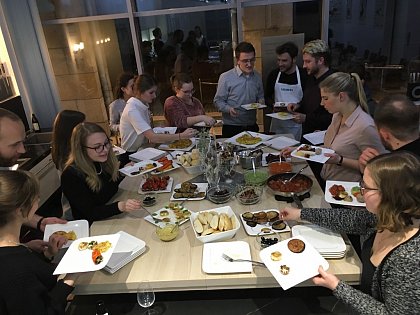 Together we prepared a variety of spanisch tapas.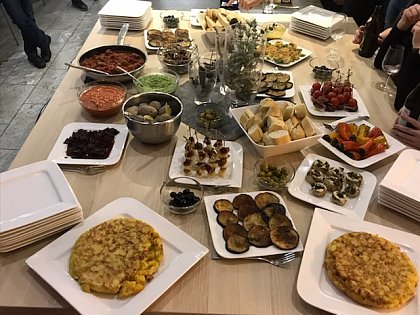 2017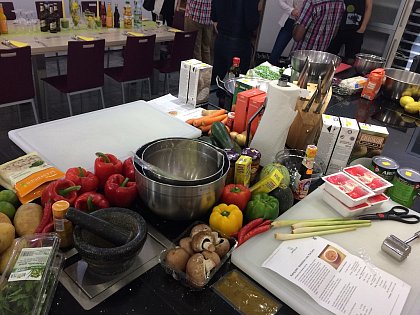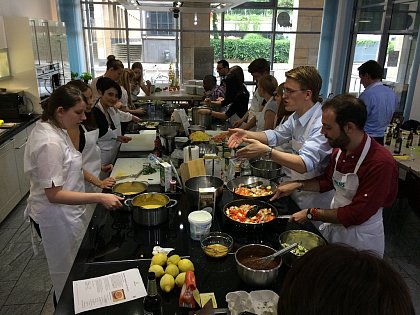 ---
---