Nils Kruse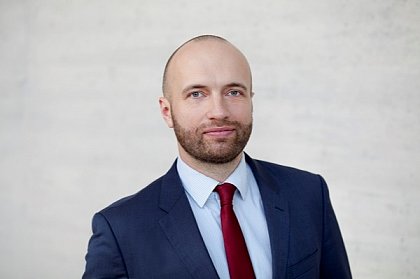 Foto: Yvonne Most Fotografie
After studying Asian Studies and Management at Konstanz University of Applied Sciences and gaining MA's in international commerce in Korea and international relations in the USA, I successfully participated in the doctoral studies programm at the Wittenberg Center for Global Ethics. My research interests lie in the area of Corporate Social Responsibility and its effect on employer attractiveness and employee (mis-)behavior. I am also very interested in intercultural research, especially with a focus on Northeast Asia.
Before starting the research project supervised by Prof. Schreck, I acquired widely based experience of Asia by living in China and South Korea for more than five years. My practical business expertise results from four year's professional experience at PwC Germany, where I worked in Business Auditing with a focus on East Asian clients and in PwC's International Markets Department. I later became Senior Consultant and executive assistant for PwC's Middle Market client segment.
As a bema team member, I assist with bachelor's and master's theses, contribute to various courses, and take care of everything that has to do with IT.
I wrote my dissertation on the topic:
How Does Corporate Social Performance Affect (Prospective) Employees? An Experimental Investigation.
---
---